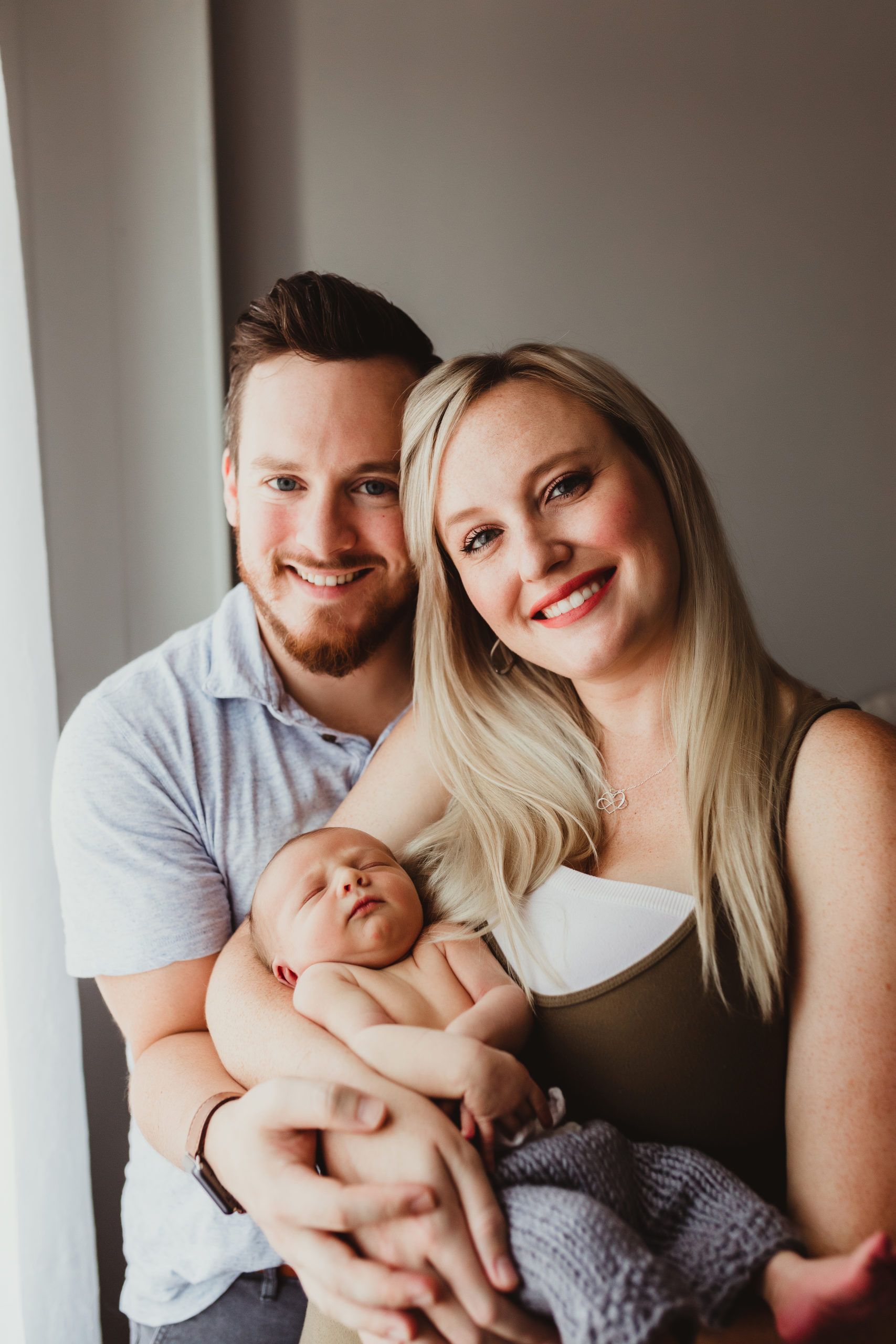 There is no doubt that something needs to change. If this year has taught us anything, it's that we have to try to be the change we want to see in the world, and I want you to help me try to be that change.
2020 was a particularly hard year for us all. My wife and I recently welcomed our first child to our family, and that has only increased my desire to help make sure he grows up in a community that keeps its neighbors safe. Safe from public health emergencies like COVID-19, safe from systemic racism and police brutality, safe from gun violence on our streets, and safe to be who he is, along with all his neighbors. I believe everyone should be treated equally, with dignity and respect. The best way to make sure everyone gets equal treatment is to make sure we have local policies that provide equitable opportunities for every person in the community.
My interest in public service began at a young age. That interest only grew throughout my legal career, later as a husband, and most recently as a father. As a teenager, I was volunteering time in my community to help my neighbors any way I could. In college I found inspiration in learning about the system that created the laws we all live by, leading to a degree in Political Science. While in college, it became clear that the best way for me to help my neighbors and those close to me would be to study law.
After graduating from law school, I began a career in public service. For more than 6 years I have been a lawyer working with the public and the judicial system. After years of working with my neighbors in need, what we have known all along has been made clear – the system is broken. I have seen firsthand the disparity between the privileged and the underserved – largely Black and Brown Americans.
Alongside my legal career, I have sought opportunites to help my community. On my way to graduation from the United Way of Champaign County's Emerging Community Leaders Class of 2019, I was able to meet and learn from local nonprofit organizations, such as Urbana Neighborhood Connections Center and C-U at Home. My experience led me to participate in the United Way's 2021 Equity Challenge, where we confront our biases and understand privileges. As President of the Young Professionals of Champaign-Urbana, I have had the opportunity to lead the next generation of community leaders in the metro area, and work with local businesses – including focusing on minority-owned businesses – to support them and boost the local economy. My local experiences led me to become a Democratic Precinct Committeeman to help further the progressive principles I value.