The problems we face in our community are matched by the ability of its people to solve them. In a year unlike any other, extreme crises - new and old - create the opportunity to unite us.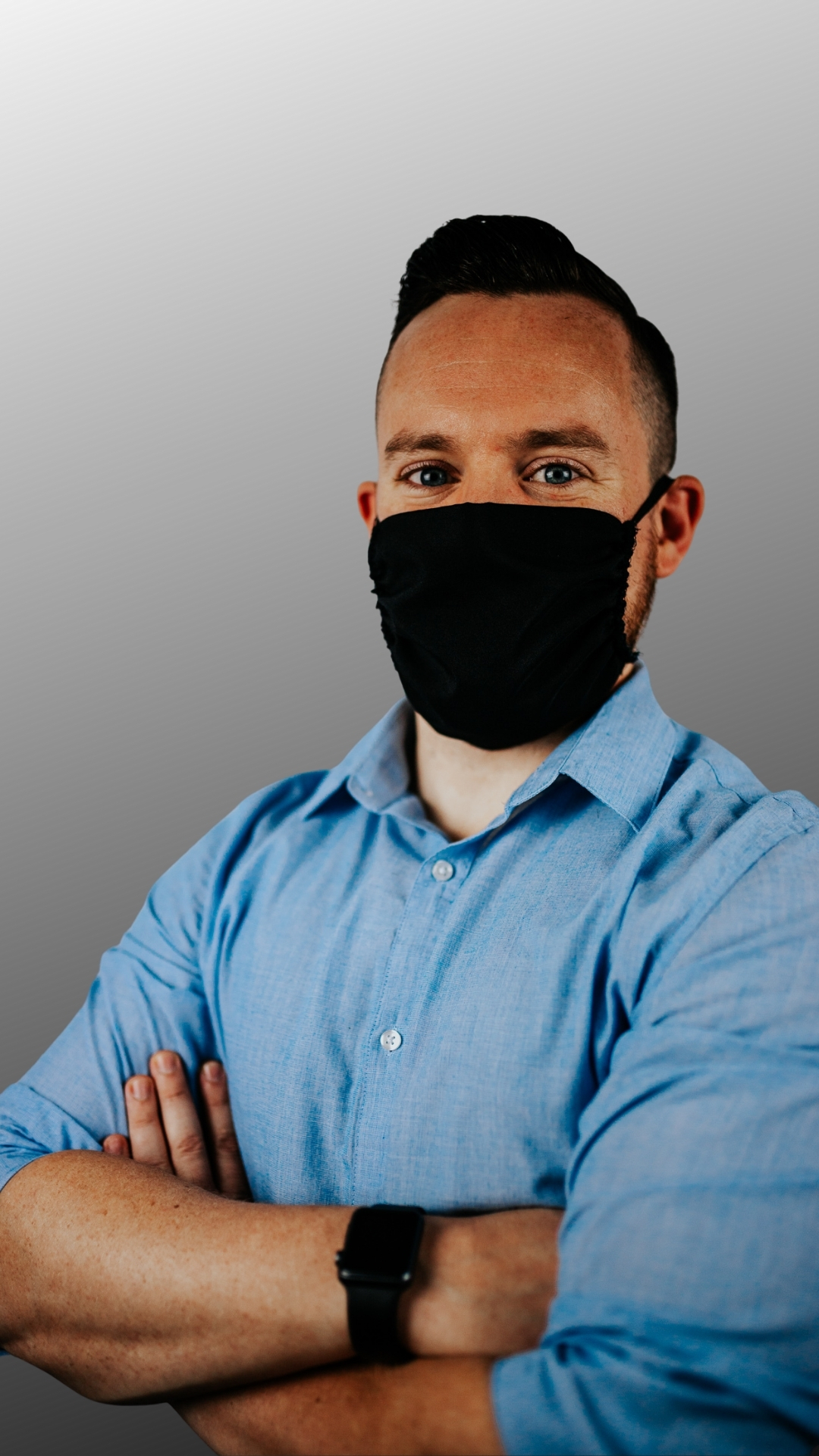 Together, we can follow science and medical professionals to protect our community against the COVID-19 pandemic. Strong safety precautions are vital in slowing the spread of COVID-19, which has disproportionately impacted communities of color. We need community support for those facing utility battles. As the weather gets colder, those most in need in our community are at risk of losing heat and power due to loss of income caused by the pandemic. As necessary as safety precautions are, it is as equally necessary that we support our local businesses hit hardest by COVID restrictions. While public safety comes first, their livelihoods have been uprooted by this disease. Businesses have helped take care of us through this pandemic, and it is now our turn to help take care of them.
Together, we can take brave, bold action against systemic racism present in all communities. Whether by overt racist action, or simply starting with a disadvantage, our Black and Brown brothers, and especially sisters, have long been discriminated against. Now is the time to take a strong stance against policies, including police and criminal justice, prejudiced against our communities of color. Local government can use zoning, budgeting, policing, and criminal ordinances to not just end systemic racism in our community, but also enact equity-focused policy changes to help level the field. Our local government must show strong support for the Black Lives Matter movement through its policies, like police reform and training, and criminal justice reform, such as support for ending cash bail. Signs and symbols are great, but only equity-focused policies can bring the change needed.
Together, we can provide services and opportunities to our neighborhoods most in need. Through local government policies, we can help prevent and take a stand against violence – especially gun violence – in our most underprivileged neighborhoods. We can implement equity-focused policies prioritizing mental health services, community policing, and educational opportunities, as well as pursue zoning and budget practices to help the most disadvantaged areas. As a community, we are only as strong as those we leave behind. We must work together to create a stronger community for tomorrow.
Together, we must demand government transparency. Too often deals are made in the back room without the public having meaningful input. Many in our community may not even know who represents them in local government! The most impactful day-to-day governmental decisions are made at the local level. When we don't know who our representatives are, what they support, and who supports them, we are all disserviced.